Today I want to introduce you all to Rachel, of vintagebyrachel. Rachel has just joined our promofrenzy team. She's been working very hard on the preliminary requirements of the team so she can jump right in next week. I absolutely love her quote on her profile, "I'd rather have roses on my table than diamonds on my neck." Rachel's shop features romantic, vintage style handmade jewelry. Her pieces are beautiful, delicate and very feminine. Check out her shop for yourselves @ www.etsy.com/shop/vintagebyrachel
SHOW HER SOME LUV! Here are some of my favorites: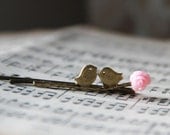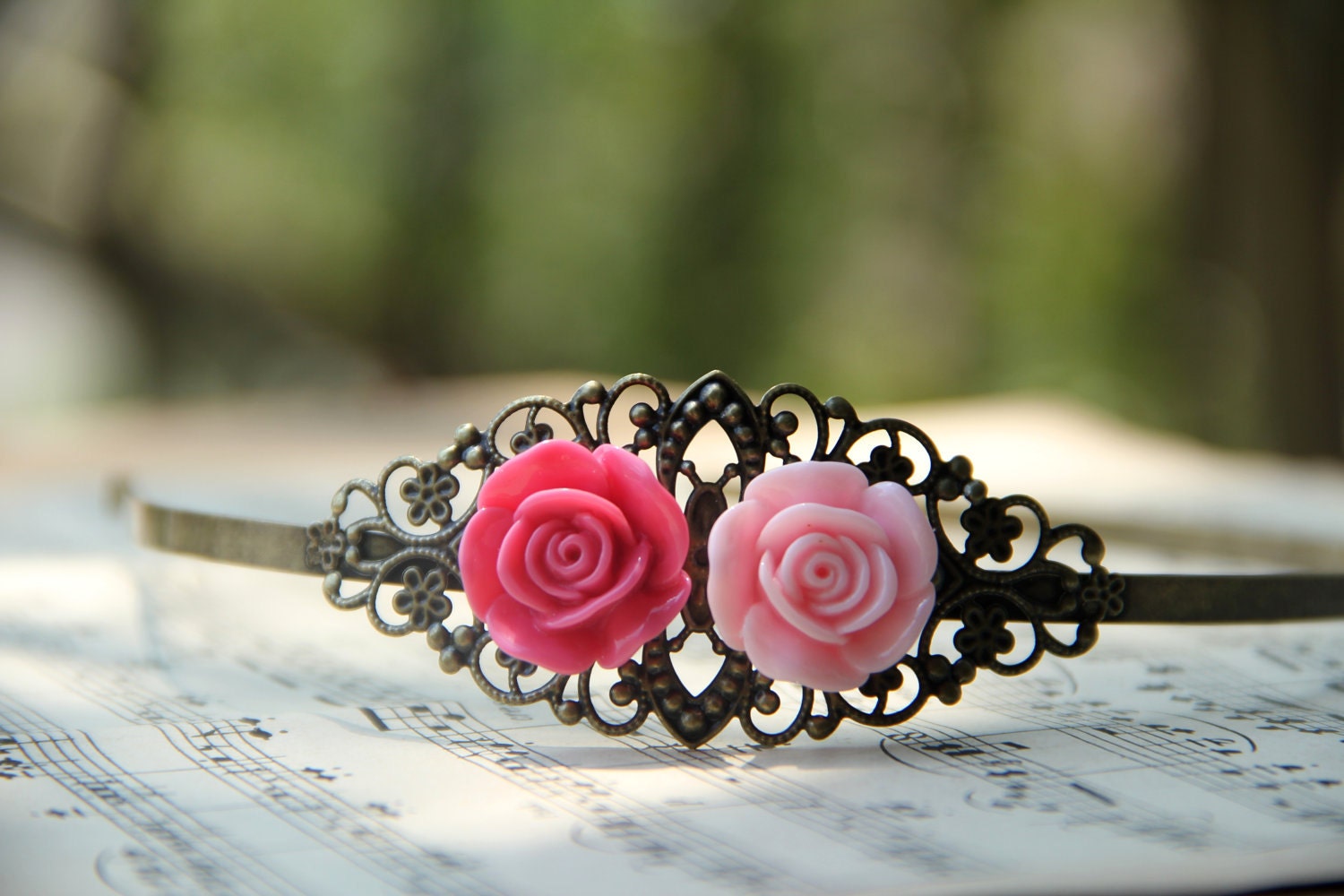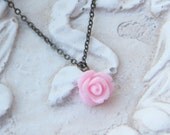 Have ya'll noticed I updated by blog site? Blogger has a new set up to make it really easy. Check it out if you want to give your blog a new look.